PRICELESS
Cost of hiring a licensed professional to protect your family's health and safety?
Indiana PHCC: Who We Are and What We Do

Indiana PHCC is a not for profit trade association that represents the professional plumbing-heating-cooling contractor and affiliated manufacturers and suppliers in the state of Indiana.
Our mission: Enhance Professionalism. Educate. Train. Provide Industry Leaders.

In a nutshell: We train amazing technicians and make p-h-c contractors more successful.
Why?: To protect the health of the nation.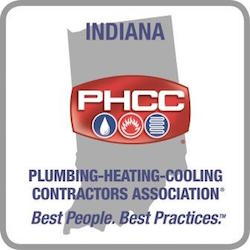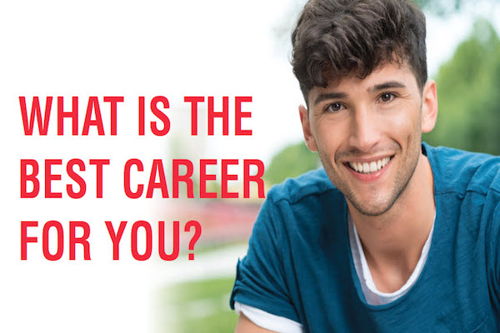 Searching for a job opening? Choose the modern career of plumbing. It will surprise you! Earn while you learn!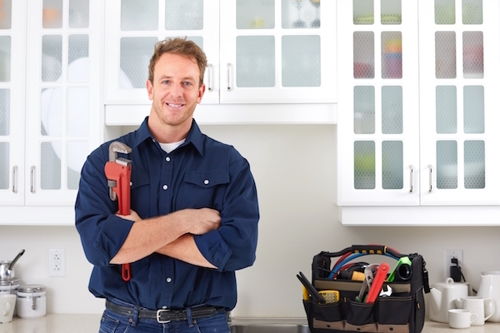 Join with the thousands of other p-h-c professionals and enjoy benefits that go straight to your bottom line.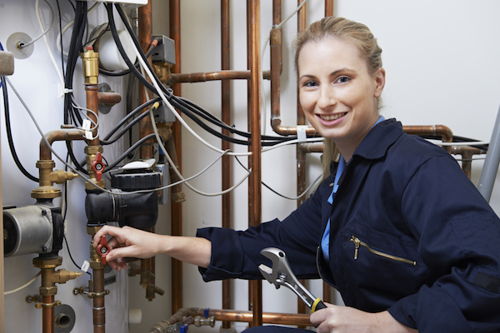 Find events calendar, convention info and registration, licensing & codes, read our newsletter or find advertising opportunities and meet our local chapters.