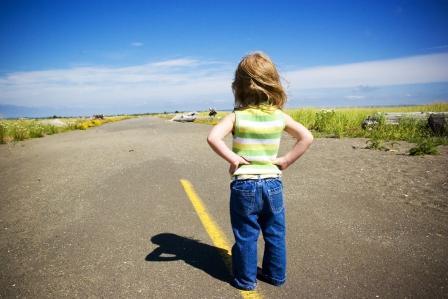 Identity thieves drain accounts, damage credit, endanger medical treatment -- and make headlines. The public is concerned they could be at risk of identity theft. Business owners are concerned that a data breach could damage their reputation and negatively affect their business.
Could it happen to you? If your business collects and stores personal information about employees and customers, then you could be at risk for a data breach. And it doesn't always occur as a result of malicious intent -- it's often the result of a simple mistake.
Regardless of how the breach occurred, if it's discovered that your business's data has been compromised, you need to take steps to determine why it happened and act immediately to rectify the situation. In addition, safeguards need to be implemented to prevent a breach from happening again.
Getting Help
The best way to avoid data theft or loss in the first place is to increase awareness and implement risk management practices. But even the most careful businesses can be a victim. Although not all consequences of a data breach can be insured, Federated's Data Compromise Coverage can help close certain coverage gaps in your current insurance program. Not only can it help you with expenses incurred from dealing with various aspects of the breach, it also gives you access to services to help those affected by the breach.
Keep your customers' trust by assuring them you're doing everything you can to protect their personal information, and if a breach, does occur, you are prepared to respond accordingly.
Red Flags Rule
To help combat identity theft, the federal banking agencies and the Federal Trade Commission (FTC) jointly issued the Red Flags Rule, effective January 1, 2008. The FTC Web site can help you determine if the Rule affects your business. If you think it does, the best way to comply is to get guidance from an attorney or a compliance company.
For More Information: