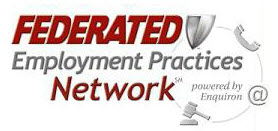 Is fitness for duty certification legal after FMLA maternity leave?
Question: One of our employees went on maternity leave and wants to return to work a few weeks earlier than planned. Is it required or legal to ask her to bring Fitness for Duty Certification?
Answer: If the employee's leave was taken as baby bonding leave under the protection of the federal Family and Medical Leave Act (FMLA), then such leave was not taken in connection with a serious health condition, and as such the employer would not need or necessarily be entitled to a release to return to work, which is by definition inconsistent with a leave that was not taken due to the employee's inability to work. Read more....