Baby, It's Cold Outside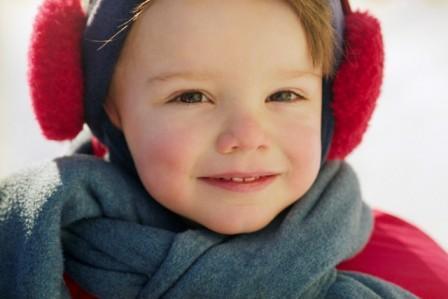 Be sure to drain exterior hoses and pipes. Shut off the water to exterior hose bibs, drain them, and remove and drain garden hoses.
Stop Drafts:
The US Department of Energy reports that drafts can waste 5%-30% of your energy use. To stop drafts install weather stripping around your doors and windows, remove window air conditioning units, and caulk gaps such as areas around chimneys and where wires and pipes exit the home and along the foundation. Install storm windows and doors or use the easy to install plastic insulation kits found at your local home improvement store.
Insulate:
Check the insulation levels in the attic floor and basement ceiling. Insulate behind light switches and outlet plates on exterior walls with a foam seal gasket that is made especially for this purpose. Insulate or wrap pipes to prevent them from freezing and loosing heat from hot water pipes. Look for an R-value of R-3 for the pre-slit pipe insultation and R-7 for batt style insulation.
Water Heater:
Set the water heater temperature to 120 degrees and cover the water heater with a blanket/cover made specifically for this purpose to reduce heat escaping from the tank.
Additional Cold Weather Tips:
Run ceiling fans in a clockwise direction to bring warmer air at the ceiling down to the living area.

If the fireplace hasn't been cleaned for a while, call a chimney sweep to remove blockages, soot, and creosote.

Test smoke and carbon monoxide detectors to make sure they work.

Change your smoke detector batteries when daylight savings ends on November 4th.